OUR PROFESSIONAL SERVICES

ARE HERE TO HELP EVERY STEP OF THE WAY
Merit's staff of experts has more than fifty years experience in cybersecurity, networking and virtualization. Our professional services team can provide consulting and assistance in research projects, advanced networking endeavors, security, traffic assessments, optimization and more. Unlike other consultants, we do more than just deliver reports – Merit's staff will be with you every step of the way for the project from initiation all the way through implementation until you have achieved success.
Broadband Data Collection and Mapping
Merit Network and the Michigan Moonshot have developed a citizen-driven, crowdsourced approach to accurate, granular broadband connectivity mapping within communities.
Network Engineering
Merit can help design, install and configure a local area network, wide area network, firewall or virtual private network (VPN).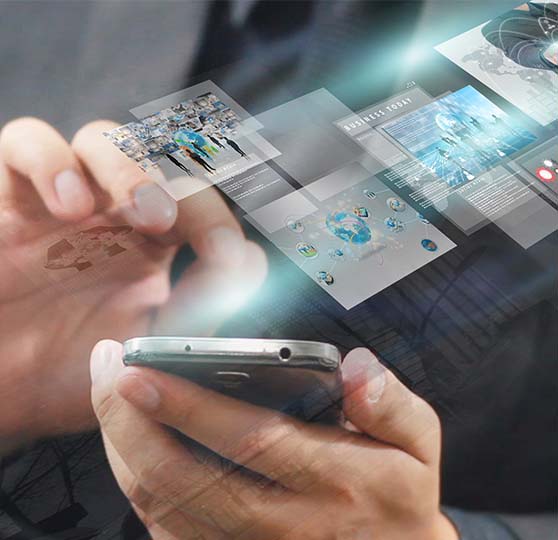 Network Security
We can provide a one time or ongoing network security assessment for your organization.
Traffic Optimization
Our network engineers are available to help you understand your traffic patterns and optimize your network connections.
Virtualization
Merit can help virtualize your environment and provide hands-on training.
Merit Community CISO
This service helps Member organizations by identifying weaknesses in security policies and developing strategies to minimize the chance of a data breach, as well as providing guidance on regulatory compliance and reporting without the expense of hiring a full time security officer.
QUESTIONS ABOUT

PROFESSIONAL SERVICES?
Fill out the form below, or contact us by calling 734.527.5785.