SECURITY SUMMIT 2018:

CONVERGENCE
POWERED BY THE

MICHIGAN CYBER RANGE
Attention to individual disruptors in an era of technological evolution is vital to the success of every business and nonprofit. As complex issues are systematically improved, fusing individual solutions in the areas of policy, security, budgeting, governance and management to create a holistic organizational compass is critical. 
This event will provide CIOs, CTOs, CISOs, analysts, and networking and IT professionals a blueprint to build cross-departmental and industry-wide security keystones to optimize resources and maintain a robust security posture. 
We are currently requesting proposals for our November 2018 Security Summit event, which will be held at the Henry Hotel in Dearborn, Michigan. Presentation topics can include: future networking, interdepartmental cooperation, enterprise security, staffing and hardware/software needs to reduce business risk and optimize resources.
KEYNOTE AND SUMMIT

AGENDA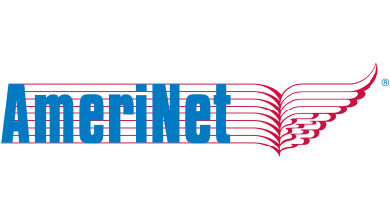 We live in a time of disruptive technology, constant connectivity, and information overload. Managers, technicians, and analysts have to address the impacts of these influences on their organizations, their employees, and their business information. Security Summit, powered by the Michigan Cyber Range, is the place to learn from subject matter experts, share experiences and network with peers and other professionals. Join us on November 13, 2018 at the Henry!